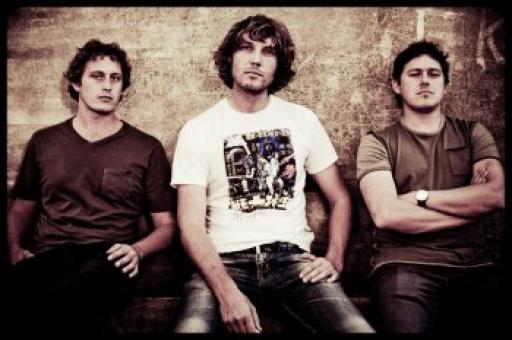 About Us Joint State
A three-piece rock band originating from Cape Town, South Africa. Joint State's self-titled album is a fresh new start for a band that has existed in many forms over the last couple of years.
Spending most of 2011 and 2012 in the studio, Joint State focused on capturing their energy and emotion on their new record. A combination of intense rehearsals, live improvisations and unorthodox production techniques made them achieve their sound.
"Rawness and atmosphere" – Molded by combining all their influences, experiences and emotions, creating a fresh, yet classic rock sound.
Joint State Also On
Influences:
The Who, Led Zeppelin, The Doors, Blind Faith, Nirvana, Manic Street Preachers
Followers:
Recently Rated:
stats
Tag Cloud: