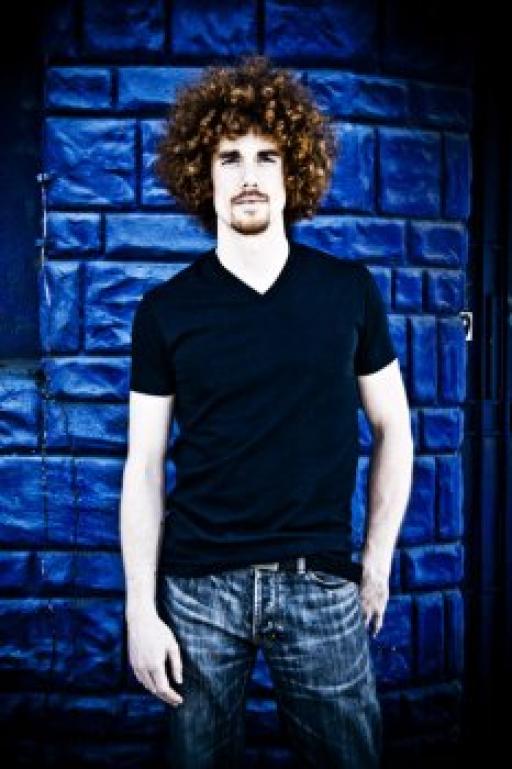 About Us Gary Melvin
Songwriter's Rock/Pop delivered in an organic fashion, reminiscent of sounds like John Mayer, Chris Cornell and Jeff Buckley. A welcomed love for meaningful music.

Who knows how it works, but things tend to fall into place the way they were always meant to. Such is the case with the events that led to a guitar falling into the hands of Gary Melvin. This simple endeavor sparked a passion that began as a lit match, and has grown into a healthy fire that burns strong with no sign of fading. Focusing on more than just the guitar, Gary became a disciple of all kinds of music, from all angles. Playing and growing in numerous situations and organizations, Gary followed the path that music laid before him. This path guided him through two degrees in music, numerous recording projects, travel across the country and overseas to the Caribbean, Guam, Korea and Japan, and to stages big and small, all with a guitar in his hands. Always looking ahead and upward, in early 2006 Gary began playing for Grammy Award winner and Rock and Roll Hall of Fame member, Frankie Valli.

In late 2007, after 15 years as a musician working professionally backing other artists, Gary decided to compose his first solo project and record his first solo album, "Spare Time." A collection of 10 songs, Gary looked to speak honestly through his music, focusing on the art of songwriting instead of fabricating or duplicating the popular sound of the time. After borrowing the talents of bassist Robin Everhart and drummer Michael Miley, Gary performed the rest of the roles on the album before passing it into the hands of the skilled mastering engineer, Bernie Becker. The result is an album that doesn't pretend to be something it is not. Rather, it is a snapshot of where Gary is on his path that both represents everything he has experienced before, and shows a glimmer of what lies ahead. Music has moved Gary Melvin, and now he looks to return the favor by putting his mark on the world.
Gary Melvin Also On
Influences:
John Mayer, Chris Cornell and Jeff Buckley
Followers:
Recently Rated:
stats
Tag Cloud: