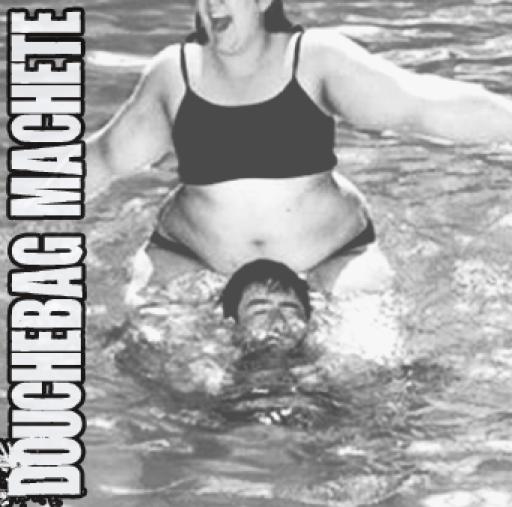 About Us DoucheBagMachete
We are our favorite band!
There's no ego here, that's just the truth of our formula. We push boundries with our lyrics and image, but we are simplistic in the best of ways. We combine the best parts of Tenacious D and Wesley Willis. Add in a healthy dose of the White Stripes plus the Bloodhound Gang, and you have DoucheBag Machete!
When you listen to our music or see us live, you will leave entertained. EVERY TIME! Isn't that what music is supposed to be about? Entertainment?! That's us.
That's DoucheBag Machete!
Oh...and if you leave offended, maybe you needed to be offended. Life's too short to take anything too seriously! Get over yourself and have a good time!
If you like what you hear, visit our webpage for over twenty hours of original DoucheBag Machete (including free downloads, videos, and free streaming Douche!)
http://www.sonicjive.com/douchebagmachete
May the Douche Be With You!
DoucheBagMachete Also On
Followers:
Recently Rated:
stats