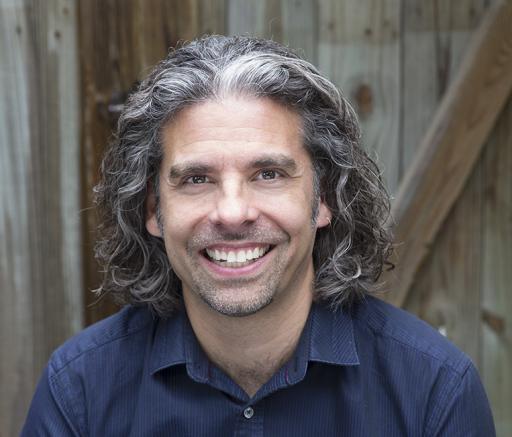 About Us Aldo
Pianist/Composer in the style of George Winston and Yanni who delivers both solo piano and rich orchestrations.
Aldo (John Altenbernd) is most proud of the Upper MidWest Emmy award he won in 2003 for his work on the PBS documentary, Delafield. Other notable projects include the nationally syndicated PBS series Painting with Paulson and the theme to the popular Prairie Public Television kids' series, Kid's Zone. His music has been picked up by national television shows, including the Today Show, As the World Turns, Last Call with Carson Daly, NPR, and the Rosie O'Donnell Show, among others. Additionally, he served as the music director of the Black Swan Dinner Theatre in Fargo, ND for one year before moving to Minneapolis to join a friend's band, Nero's House Band, that played throughout the Twin Cities metro area during the 1990s.
John has released six albums under his nickname, Aldo, which he got tagged with at age 15 (long story). In 2002, he released Expressions, available exclusively through Cardtunes, a locally-owned promotional company. He can also be heard on the award-winning Acoustitherapy series from Colorado Creative Music.
Aldo Also On
Influences:
George Winston, Dave Brubeck
Followers:
Recently Rated:
stats
Tag Cloud: