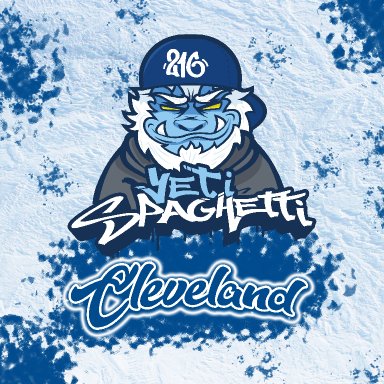 Party Over Here (feat. Queso...
genre: Hip Hop
streams: 4
audio file:
mp3

, 11.4MB, 00:02:09
Tags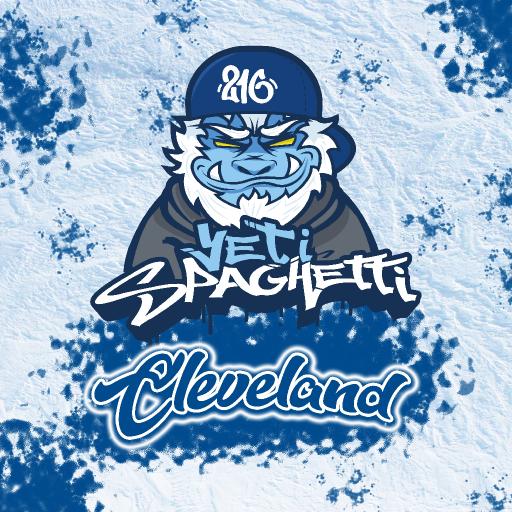 About Us Yeti Spaghetti
He was first discovered one day alone and homeless on the icy winter streets of Cleveland, hard and grizzled from rapping for spare change, hustling the corners and living on the streets. No one really knows his story or where he came from, one day he was just there. I saw potential in his raw style and convinced him to serve out his time in county jail for a warrant so he could make money from his music legally. Then he was to go to rehab in exchange for the funding of a studio album. One year later and he's already released a hit single "Dopeboy (feat. Queso Blanco)", he's ranked #1 on the reverbnation charts and is releasing his first album "Cleveland" on Mar 15 2019. Whoever he is, he is a man revamped and on a mission. This is take two.
Yeti Spaghetti Also On
Followers:
Recently Rated:
stats
Tag Cloud: