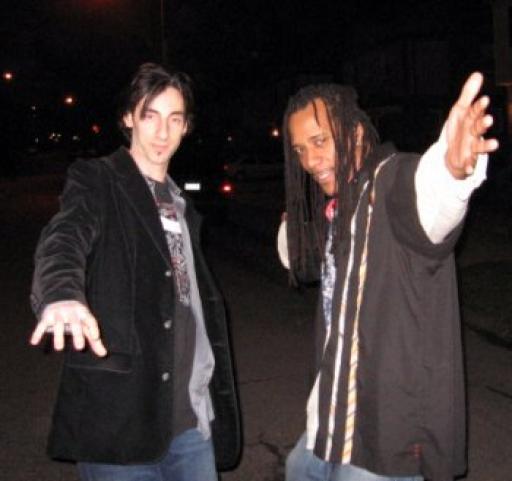 About Us SELECTOR
the lowdown on
SELECTOR

Michael Corn and Dennis DeCambre have recently teamed up to form "SELECTOR," a hybrid of hip-hop, reggaeton, funk and dancehall music that is truly unique. What makes it unique? It's in the combination of those musical elements, and the people they came from…

Michael is a NY composer, producer, and multi-instrumentalist who works with major and indie artists in the studio, live, and in film/TV production. With a passion for making great records, his love of classic soul and funk shapes the innovative yet familiar sound and vibe of SELECTOR's debut album "Get Wild."

Dennis DeCambre is a singer, rapper, composer and producer as well. Hailing from London and being of Jamaican decent, DeCambre's unique vocal style is a reflection of his multi-cultural background. DeCambre sings and raps equally for this album, injecting his own brand of humor, fun and memorable melodies.

The mix of the duo's musical styles forms an innovative, danceable groove that cannot be denied. The music is both organic and electronic, relying almost entirely on live performances instead of samples. The majority of the vocals are freestyled improv, and also clean for radio play. Since SELECTOR is anything but gangsta, there's no need for expletives - especially when both musically and lyrically, the vibe is about having fun.

Selector's debut album "Get Wild!" is available now on iTunes, Napster and more...Dig it!
SELECTOR Also On
Followers:
Recently Rated:
stats
Tag Cloud: