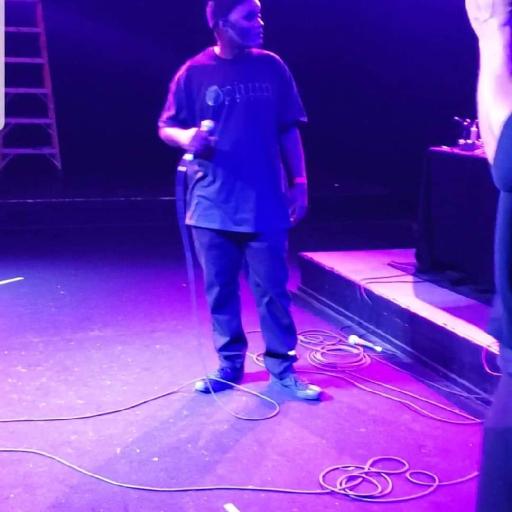 About Us Quentin Bassani
This artist is sure to prove himself as an artist. Having written nearly 500 songs and now performing shows, Quentin Bassani clearly stands out from the crowd.
Quentin Bassani is a Hip Hop artist and poet whose bars and rhymes provide a hyper-vivid insight into the societal struggles underpinning his Georgian heritage.
With his roots painted in the 'Gangster Rap' category, Quentin isn't without a gentle side. Through a delicate balance of approaching tough and topical themes with empathy and compassion, Quentin opens the doorways of discussion to subjects many might deem as taboo. Police brutality, racism, prison life, Aids and poverty are just some of the talking points that unwraps within his music.
"In the absence of light darkness prevails". Growing up in Georgia, Quentin found himself caught up in a downward spiral of drugs, crime, prison, homelessness and at it's worst-- death.
For Quentin however, to wallow in self-pity has never been an option. Today he feels it's his duty to use music to facilitate pure and honest expression and ultimately provide a voice for the voiceless generation. Much of his upbringing finds it's way into his music, as he recites genuine accounts of personal and collective hardships he and his community face up until today.
Quentin is the proud owner of record label, Opium Records. He currently has two singles out 'Death Row' (produced by Sinima Beats), and 'After the Rain' (produced by Peter Prather), which can both be found across all major streaming platforms. He has toured extensively across the Atlanta and greater Georgia areas, amassing a loyal fanbase, with each show. Forthcoming releases to be announced soon.
Quentin Bassani Also On
Influences:
Followers:
Recently Rated:
stats
Tag Cloud: