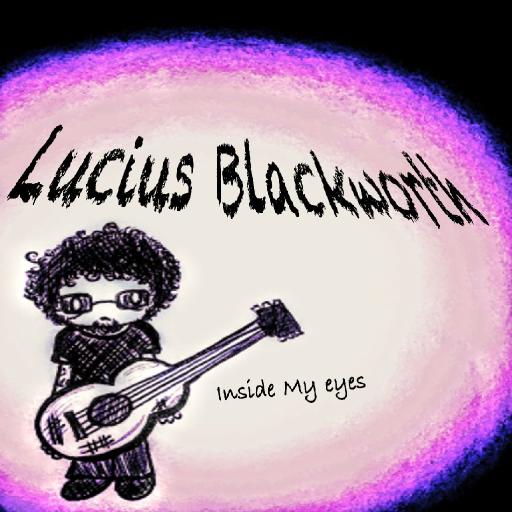 About Us Lucius Blackworth
Lucius Blackworth is a Solo Singer Songwriter from Vancouver BC. Lucius is realeasing his Debut EP "Inside My Eyes" on Valentines Day, 2018 - Which also happens to be his birthday! - This is his first attempt going solo after having been part of several accomplished local acts in and around the Vancouver, BC , Canada Area. Most of the previous acts were much more aggressive and filled with angst, but after dealing with bouts of mental illness in his life both externally and Internally, he is ready to share is story with as much emotion as you can handle.
The best way to describe these songs is sad, pretty, powerful, catchy and very dark. Prepare for a journey with each song.
Lucius Blackworth is proud to release his DEBUT album "Inside my eyes" . This EP is a dark deep look into the eyes of someone dealing with mental health issues, both internally and externally. Hailing from Vancouver, BC , Canada.
Lucius Blackworth Also On
Followers:
Recently Rated:
stats
Tag Cloud: