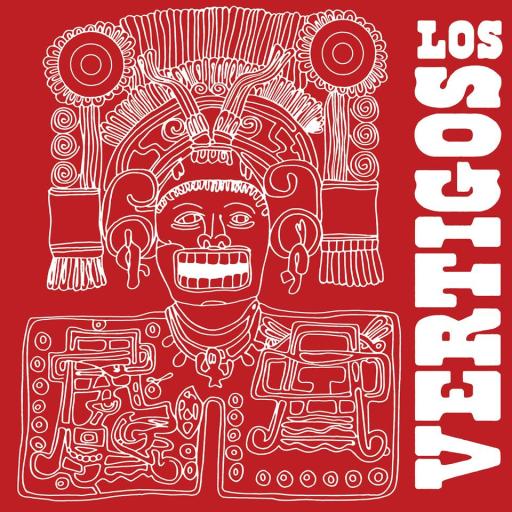 About Us Los Vertigos
Serving the great State of Texas and the global marketplace since 2006, according to the Houston Chronicle," Los Vertigos will make your head spin and knock you off balance with their revivalist psych-rock and neo-soul." These Night Moves Magazine Music Award winners (best variety band) perform the deep cuts as well as the infectious hits from the Great American (and British) Songbook. Fronted by the Ross Brothers (who happen to be identical twins), Los Vertigos are a band for all occasions and for all ages. Eclectic yet entertaining, Los Vertigos provide their clients with the music of their lifetime but with a "Texas-centric" point of view. After experiencing this unique ensemble of well-seasoned musicians, one soon realizes that this ain't your grandma's "bar band." Think of Los Vertigos the next time you are planning your next non-profit fundraiser, art gallery opening, biker rally, company picnic, wedding reception, or big-ass private party. Los Vertigos are also available for ice house, road house, juke joint, lounge, casino, festival, and night club bookings as well as church socials, quinceaneras, and bar mitzvahs.
Rock and Soul Revivalists, Los Vertigos, have finally finished their new EP, Rock and Soul Salvation (Recovery Recordings), and it is now available for streaming and downloading on Amazon, YouTube, Deezer, Spotify, iTunes USA and iTunes Europe, and very soon -- on Pandora. It is also available in CD format at all Los Vertigos concerts.
Los Vertigos are also members of the Houston, Texas branch of the American Roots-Rock Coalition (ARRC). The American Roots-Rock Coalition is a grass-roots organization whose mission is to curb the excessive use of midi-sequencing in popular music and through its outreach program, expose today's youth to the virtues of public performance utilizing real analog musical instruments.
For booking and press information, contact:
The Kuper Group
(713) 520-5791
losvertigos@juno.com
Los Vertigos Also On
Followers:
Recently Rated:
stats
Tag Cloud: