Note:
LocalBandz.Com accepts no responsibility for the accuracy of the information on the events listed and advises that you always confirm the details with the venues, promoters and bands before attending the event.
Featuring Aranda 2023
When: Friday December 1, 8:00 PM
Where: Tower Theatre - 425 NW 23rd St Oklahoma City OK 73103
Celebrating 15 years of Aranda's first national release! Playing the album in its entirety. Plus much more!
Date
Friday
December 1, 2023
Time
Doors 7:00pm
Showtime 8:00pm
Location
Tower Theatre (map)
425 NW 23rd St
Oklahoma City OK 73103
Tags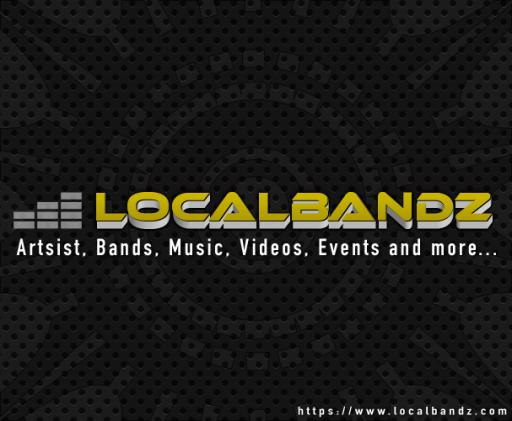 About Us LocalBandz
A site for local Bands and Musicians world wide to showcase their Audio, Video, Events, Images and more!
LocalBandz Also On
Influences:
Van Halen, ACDC, Mountain
Followers:
Recently Rated:
stats
Tag Cloud: