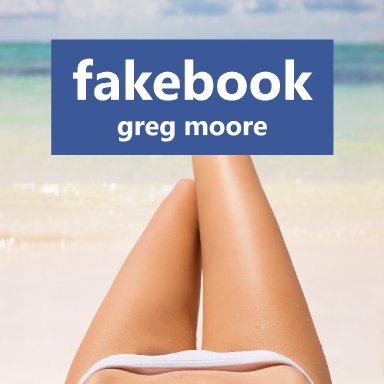 Fakebook_Analog MST
genre: Country
streams: 4
audio file:
mp3

, 9.1MB, 00:03:54
Tags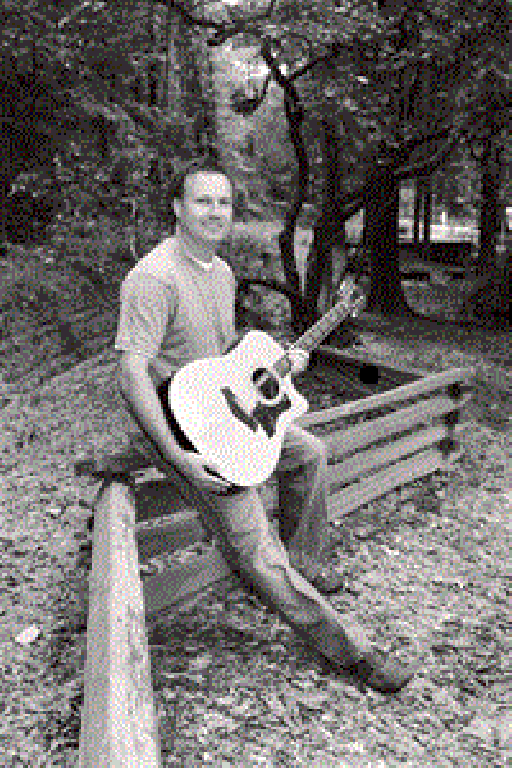 About Us Greg Moore
Country artist that records in a home studio in North Georgia. 
I've been a musician for many years. I've performed countless live shows from a 10 year house band job to opening for national acts.  In the 90's I showcased and was produced by legendary producer Norro Wilson ( Kenny Chesney, Shania Twain, Sara Evans, George Jones ...to name a few ) While business dealings probably prevented a record deal, I decided to step away from music.
That didn't last long as I played guitar in a large church for 10 years! Later, I was often hired to play guitar for other artist such as newly signed country artist Alex Hall to a 180 with a band with former members of Marvelous 3 in support of an artist for a showcase and opening slot in Atlanta. Playing for other artists has been the only live playing I have done recently but I enjoy playing original music. 
Fast forward to 2020, my goal is to write and record in my home studio and release music online. 
The song released FAKEBOOK is just a fun song that anyone that ever used social media will hopefully understand......how people make their lives seem so great. If we only new the real story!
Coming soon, other country songs and hopefully even some rock based instrumentals.
Fakebook is now on : YouTube, iheart radio, spotify and almost all music streaming site!
Thanks.........hope you like it and please share it!
Greg
Greg Moore Also On
Influences:
Steve Wariner, Brad Paisley
Followers:
Recently Rated:
stats
Tag Cloud: