Featuring Gorgatron w/ Carnographer, Flux Amuck, and Parthian
When: Saturday October 29, 8:00 PM
Where: Dr. Jack's Drinkery, Omaha, NE
18+, tickets $10 pre-sale, $13 at the door
https://www.eventbrite.com/e/gorgatron-carnographer-flux-amuck-parthian-at-dr-jacks-drinkery-tickets-411047162127
Tags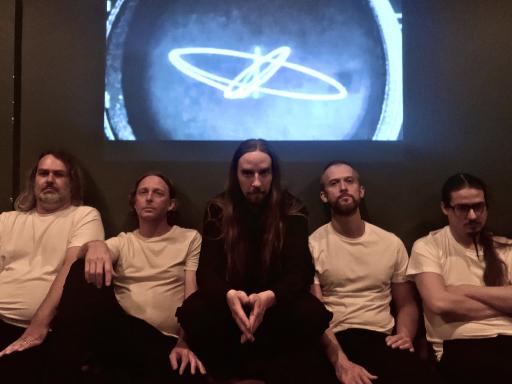 About Us FluxAmuck
The shape of inseminated overlords to come.
Formed in Omaha, NE in 2014, Flux Amuck quickly gained a reputation as one of strangest bands to hail from their scene while drawing comparisons to acts such as Mr. Bungle, Primus, and The Mars Volta. With shows that have left fans confused, amazed, and once again confused one thing is certain; those who have seen them remember them.
The bands strange and hypnotic sound quickly infiltrated the hearts and minds of venues and booking agents, landing them gigs opening for the likes of Light the Torch, Brand of Sacrifice, Mushroomhead, Powerman 5000, Crobot, Trapt, Michael Angelo Batio,  Rings of Saturn, Flaw, Entheos, Okilly Dokilly, (Hed) Pe, and American Head Charge among others. In 2017, Flux Amuck also received an Omaha Entertainment Awards nomination for best experimental/progressive artist.
FluxAmuck Also On
Influences:
Primus, Faith No More, Infectious Grooves, Mr. Bungle, Dillinger Escape Plan, Mars Volta
Followers:
Recently Rated:
stats
Tag Cloud: