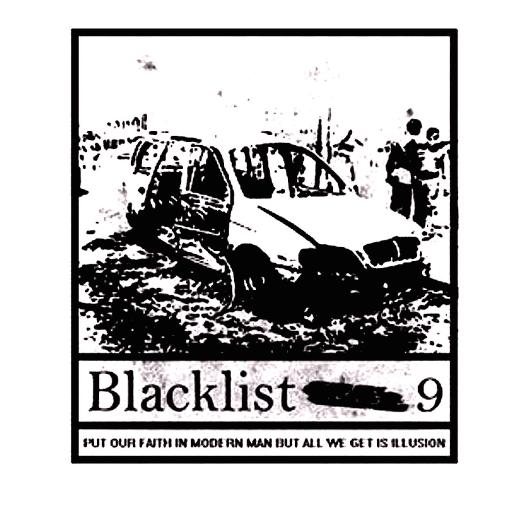 About Us BlackList-9
I would like to introduce to you, BlackList 9!! 
BlackList-9 was founded by father and son, Lonnie Silva (father/Drums) and Kyle Silva (Son/Guitar), with the addition Graham Fletcher on vocals and Josh Rodriguez on bass. BlackList-9 is heavy rock/metal band from Southern California, bringing you heavy groove's and powerful riffs! BlackList 9 has opened up for John 5 (Marilyn Manson & Rob Zombie), Metalachi, Hudson and DC4. BlackList-9 shows are nothing short of high energy and raw power! BlackList-9 will bring 110% to every show! Check out their music and videos, see for yourself!
BlackList-9 Also On
Followers:
Recently Rated:
stats
Tag Cloud: